Lions Winter Ale | Beer Label Design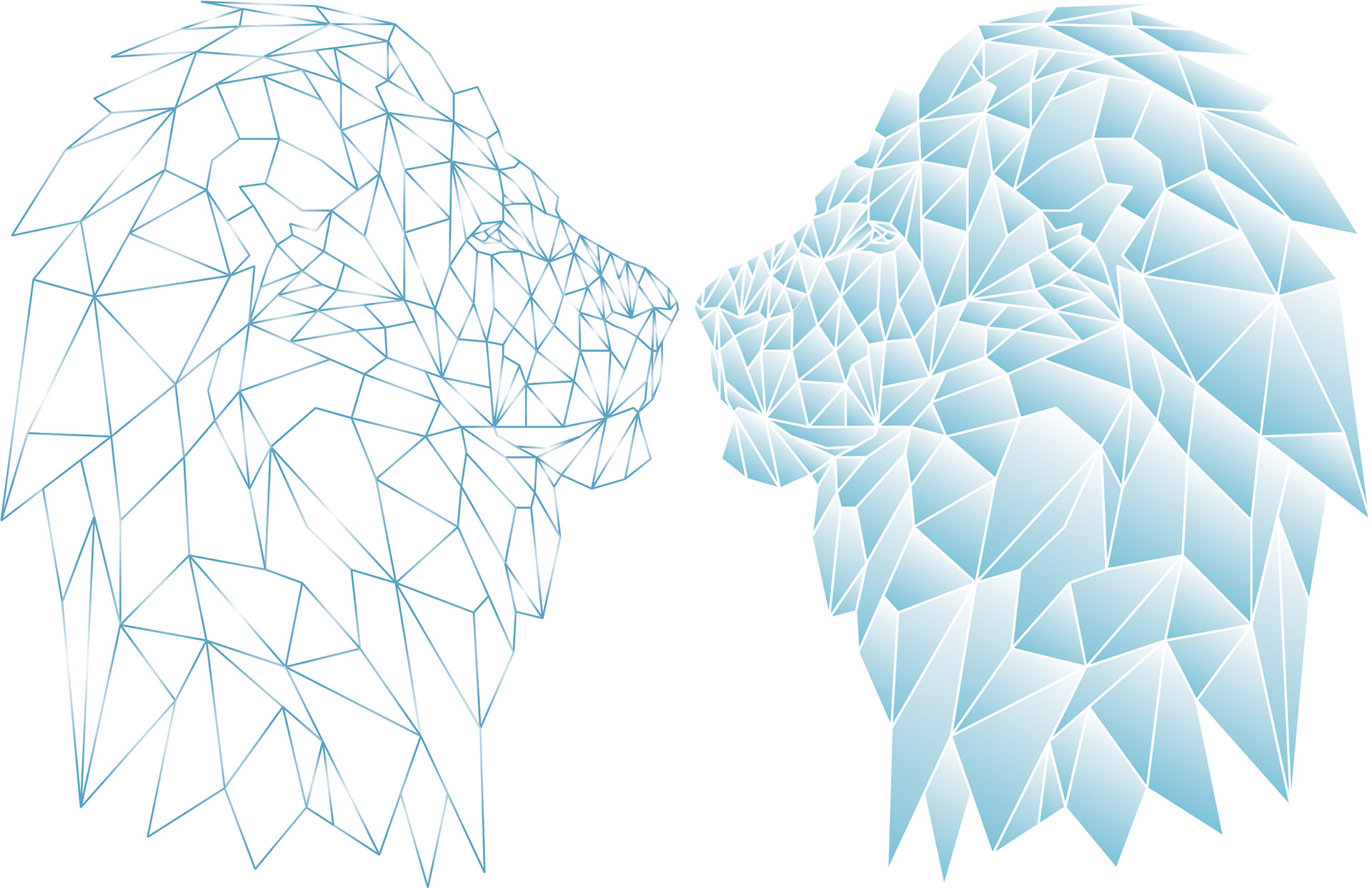 Granville Island Brewing is known for their laidback and casual culture; they are all about coming to work in your jeans. Their target audience is a strong embodiment of this culture as well; he is your average Joe (or Mike, as they call him) without being too simple.
In commemoration of Canada's 150th anniversary, a small nod to what it's like to be Canadian as a Vancouverite is present on the Lions Winter Ale beer label design. It is focused on the iconic landmark Lions Winter Ale is named after — the Lions peaks. The wintery palette made the association with the name that much stronger.
The use of low poly ties back to Granville Island Brewing's love for history because low poly was used in the early days of 3D design, but now it is used in modern pieces. Like a piece of history being reworked into something new. It is possible to showcase a lot of depth and texture with low poly without making it too detailed or overly complex but still draw enough attention to make it stand out amongst its bolder and louder competitors.