Camp Xpress | Brand Identity Design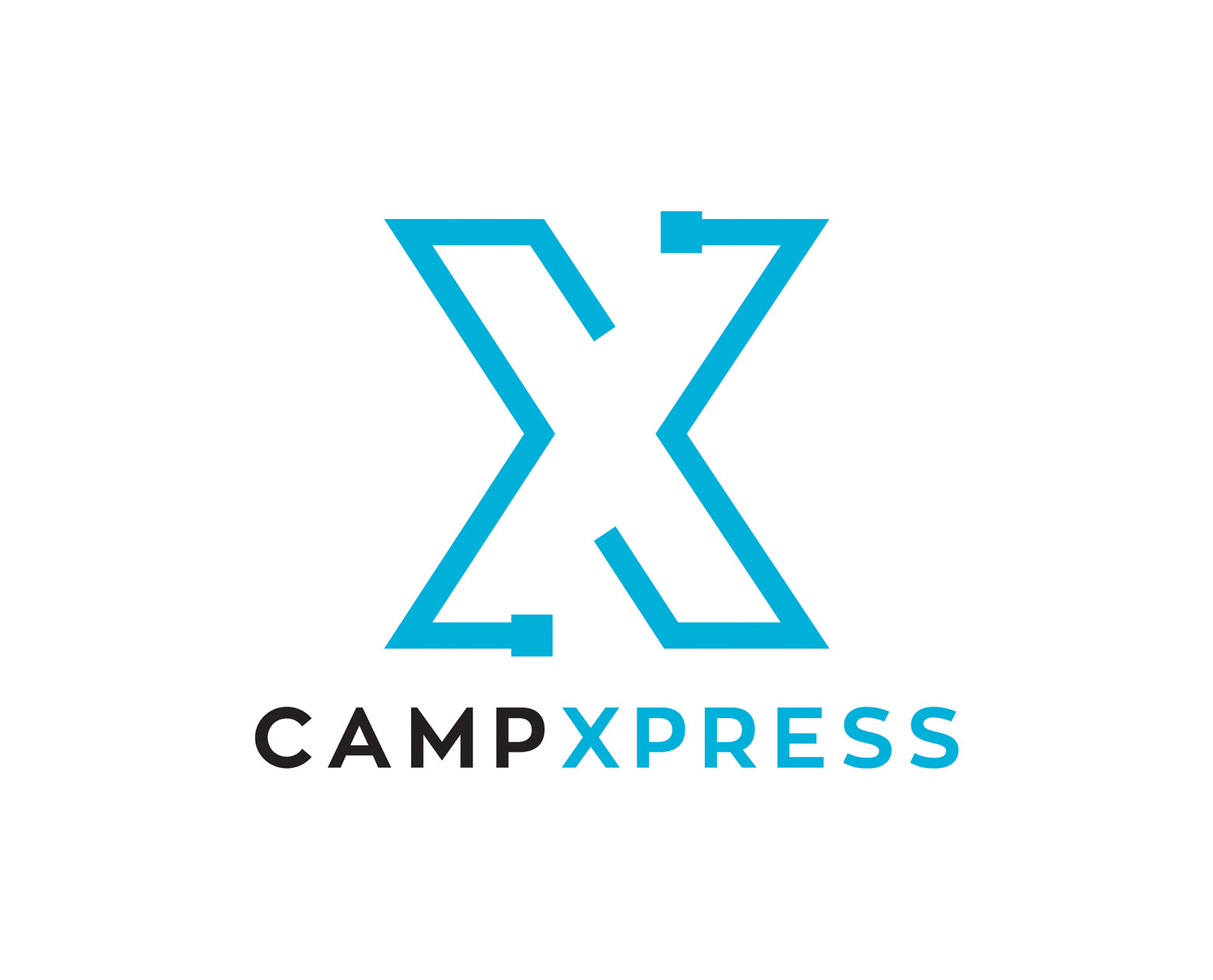 Camp Xpress is a fictional non-profit community youth social group dedicated to
be
the leading resource for K-12 students to become passionate innovators — not just consumers — of technology. The brand keywords are technologic, 
eletric
, urban, and fun — all of which are portrayed in the circuit board-inspired logo and geometric typeface. It promotes creative expression, excitement and forward-thinking
with its simplicity,
colour
palette, and typeface choice.
This brand identity will appeal to Camp Xpress'
target audience, especially those who showcase an affinity and passion for technology and design while enjoying what the future has to offer.